Method 1 - Using au_temp.cfg
Download au_temp.cfg
Download Stock Rom
Take out your sdcard from your device, and with an sdcard card adapter, connect to your PC, please do the following on your computer.
(Optional) Format SD Card)
1. Extract Stock Rom to root of SDCard

.
2. Rxtract and copy au_temp.cfg into dload folder.
3. Make sure you have au_temp.cfg and UPDATE.app in your 'dload' folder.
4. Disconnect adapter.
5. Make sure your phone is switched off (Just to be safe, take out battery)
6. Insert SDcard into device.
7. Turn on device.
8. Recovery will autostart update process.
Credits to LYN username
MillkTea93
Original thread:
https://forum.lowyat.net/index.php?showtopic=3237141&st=840&p=68428087&#entry68428087
Other source:
http://www.fp.huafans.cn/thread-760729-1-1.html
Method 2 - flash official signed recovery
1. Download Set Up SP Flash Tool version v3.1324.0.177 (Secboot)
2. Download MTK vcom usb drivers
3. Download stock recovery signed (renamed stock recovery signed to recovery.img)
4.Flash thru SP Flash Tool version v3.1324.0.177 (Secboot)
5. Put in Stock ROM dload folder into SDCard
6. Boot into recovery ( Power + Vol Up & Down )
7. It will auto update.
Recovery link :
http://www.datafilehost.com/d/aa45ad4a
Credits to Faril Izaldi
Method 3 - Huawei Mobile Minimum System Recovery Tool


1 Install the USB driver
Road King driver installation package:
Under Kit Contents: \ driver \ Handset WinDriver_win7_64_20140411.rar
Double click on the following DriverSetup.exe after decompression can drive to install itself in the background, there is no guide.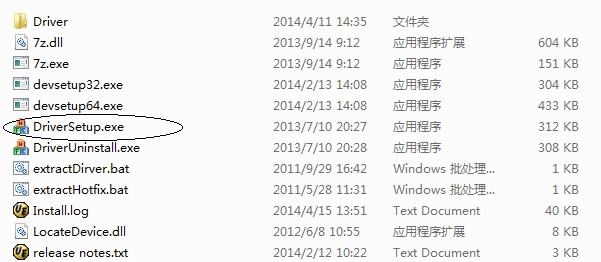 After a successful installation the following screen will be displayed. Click OK.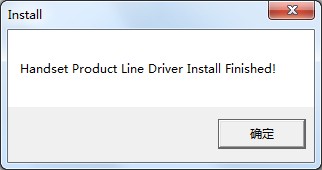 1) Do not connect your phone and computer, double-kit "minimum system recovery tools. Exe", vary on different computers landing time, if the time is longer, please be patient

2) After the main screen appears, select the phone model programming (such as H30-U10)


4) Re-install the battery cell phone and computer via a USB connection, which began burning, burning after the success of the following screenshot:

If there is no tool more than 1 minute after the phone even go any interface changes, please try to do the following

Accordance with the above 1) -> 2) -> 3) -> 4) steps to try several times

If that does not work, check the following preloader Click the Start button in step 3) in the port in Device Manager whether, if the driver does not appear that there is no need to reinstall the drivers installed.

1) Download the ROM you want to brush into the firmware package.

2) Prepare a microSD card, make sure that is formatted as FAT32.

3) created under the root directory of a microSD card [dload] folder.

4) The software upgrade package plus compression, the package "UPDATA.APP" copy to microSD card [dload] folder.

Insert the microSD card into the phone.

5) Before you upgrade the software, check the battery power, make sure the battery is more than 20%
1) Disconnect the phone with the computer or other device (such as chargers) is connected, the battery again.

2) Press and hold the volume up and down keys, and then press the power button.

3) After the boot screen out, release the power button and continue to hold the volume down key until you enter the following upgrade interface, then release the volume up and down keys.

The upgrade process takes about three minutes.

During the upgrade process, do not remove the battery, we recommend that you better not do anything, just wait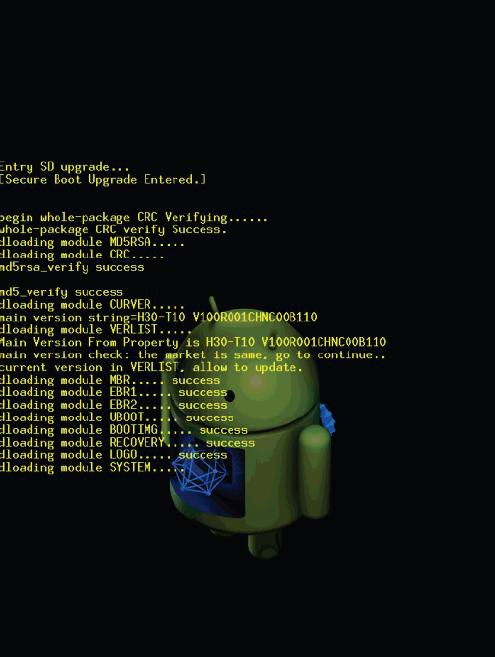 Note: Do not use the phone if they can properly try this tool, which applies only to the phone to save the brick operation.
Please message me in Hangout regarding proper Credits. Sorry if I forgot to include any.
~More to come~